November 29,2017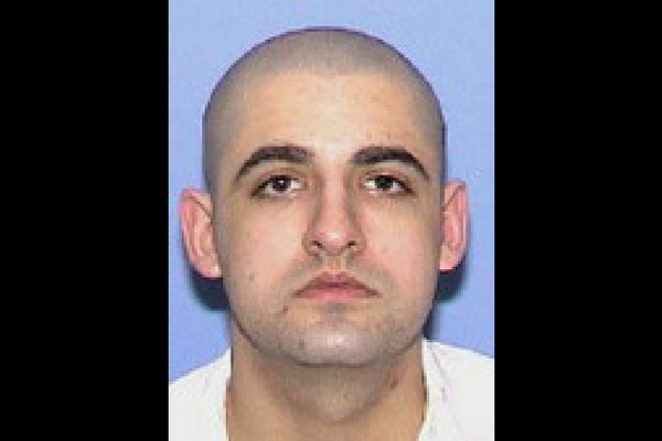 Juan Castillo was scheduled to die on December 14, 2017. He was supposed to be the last prisoner on death row to be executed in Texas this year.
But on November 29, the Texas Court of Criminal Appeals delayed Castillo's execution and sent his case back to trial court to reexamine false testimony used to convict him. 
Castillo, 36, was sentenced to death for the 2003 murder and robbery of Tommy Garcia Jr. in San Antonio. Castillo, his then-girlfriend, and two others had tried to lure Garcia with sex, and then steal his money. When 19-year-old Garcia ran away, Castillo shot him.
During his trial, Castillo's former bunkmate at the Bexar County Jail, Gerardo Gutierrez, testified that Castillo had confessed to the crime. But in 2013, Gutierrez signed an affidavit saying he had lied about the confession.
Gutierrez's false testimony is prompting the Texas CCA to pause the execution and further review Castillo's case.
It's not the first time Castillo's execution date has been called off.
Previously, his Sept. 7, 2017 execution date was postponed at the request of the Bexar County District Attorney's office because some of Castillo's lawyers living in Harris County were impacted by Hurricane Harvey, according to the Texas Tribune. Castillo also had a prior execution date set back in May, but the date was postponed after Bexar County prosecutors failed to give sufficient notice to the defense, according to the Houston Chronicle. 
Texas has executed seven death row inmates in 2017, two of which were in Bexar County.
At least two other executions have been delayed in Texas this year because of issues over testimonies. Back in October, Anthony Shore, known as the "Tourniquet Killer," had his execution date moved to January after he told prosecutors he had falsely planned to take responsibility for a fellow inmate's murder.
Duane Buck, a Harris County death row inmate, had his sentence reduced to life in prison after the Supreme Court granted him the right to a retrial because a prison psychiatrist had told the jury in his 1997 trial that Buck would be more dangerous in the future because of his race.