Riles has been deemed mentally incompetent for execution repeatedly in his decades on death row.
April 14, 2021
Raymond Riles has been on Texas' death row longer than anyone else, first sent there in 1976. Despite several execution dates being set, he has repeatedly been deemed mentally incompetent to be put to death, instead lingering on the row and the prison's psychiatric units for more than 45 years. At one point, he set himself on fire and was hospitalized for months.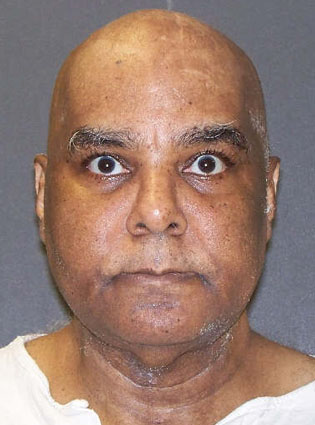 On Wednesday, the Texas Court of Criminal Appeals tossed his death sentence.
The state court sent his case back to Harris County to again determine his punishment because the jury wasn't instructed to weigh his mental illness when deciding between a punishment of life in prison or death. The Harris County District Attorney's Office, which supported tossing the sentence, did not immediately respond to questions Wednesday as to whether the office would again seek the death penalty. His conviction of capital murder is not changed.